The Doubletree by Hilton and Sky lounge Leeds has worked with and supported 'Martin house ' for a number of years now and are delighted to be linked with the great work they do .The bike ride is one of the highlights of the year and is a really well organised event and a great challenge for anyone taking part. We would strongly encourage you and your friends to give it a try.
Martin Vann -
General Manager
Website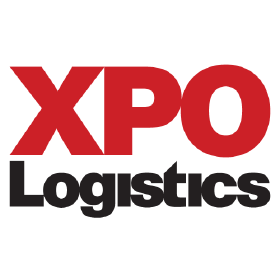 This weekend event is a great weekend. This is supporting a good charity.

A excellent social get together good fun where ever body helps each other.

This is recommended for any body to take part for the first time.
Andrew Beaumont -
Supply Chain | Consumables Coordinator
Website
"When Mick started to speak to me about his idea for a family bike ride back in 2012, it was just a routine discussion along with hundreds of other similar discussions I had with aspiring fundraisers that year. Our initial contact had been made through Mick's company, but as the event grew and progressed over the years, we agreed to brand it as "Uncle Mick's" event, both to give Mick due recognition for his hard work, but also to appeal to prospective participants by emphasising this was all about THE most important part of Martin House – our CHILDREN AND FAMILIES – and that by supporting this event they would be directly supporting Alexander and his family, and 549 others !

And so it has grown – not by accident but by sheer hard work and dedication – by solving problems, getting around obstacles, not taking "No" for an answer, getting loads of people to support the event in lots of different ways both visibly and invisibly, and ensuring that participants have a great experience. And all of this in Mick's spare time, alongside an extremely demanding professional life.

The event now features in the official Martin House Calendar of Events – and is the only event on the calendar which is not organised by the Martin House Fundraising team.

Everyone at Martin House is thrilled that Mick does this so please do what you can to support him, and us, and ensure that "Uncle Mick's Bike Ride" continues to go from strength to strength"